A mouth tape you'll actually want to wear.
Gentle, durable mouth tape for your best night's sleep.
Learn More
One time purchase & monthly subscription options available.
Gentle, durable mouth tape for your best night's sleep.

Your OI package comes with:

◼︎  30 mouth strips per box
◼︎  BPA FREE guarantee and does not contain any parabens or phthalates
◼︎  Flexible, breathable fabric for a comfortable fit all night
◼︎  Safely adheres to facial hair
◼︎  Small vent for moisture control and airflow for peace of mind
◼︎  Pull tab that allows for hassle-free removal in the morning
For subscribers free shipping, always and forever.
Welcome to the dream team. 
How to use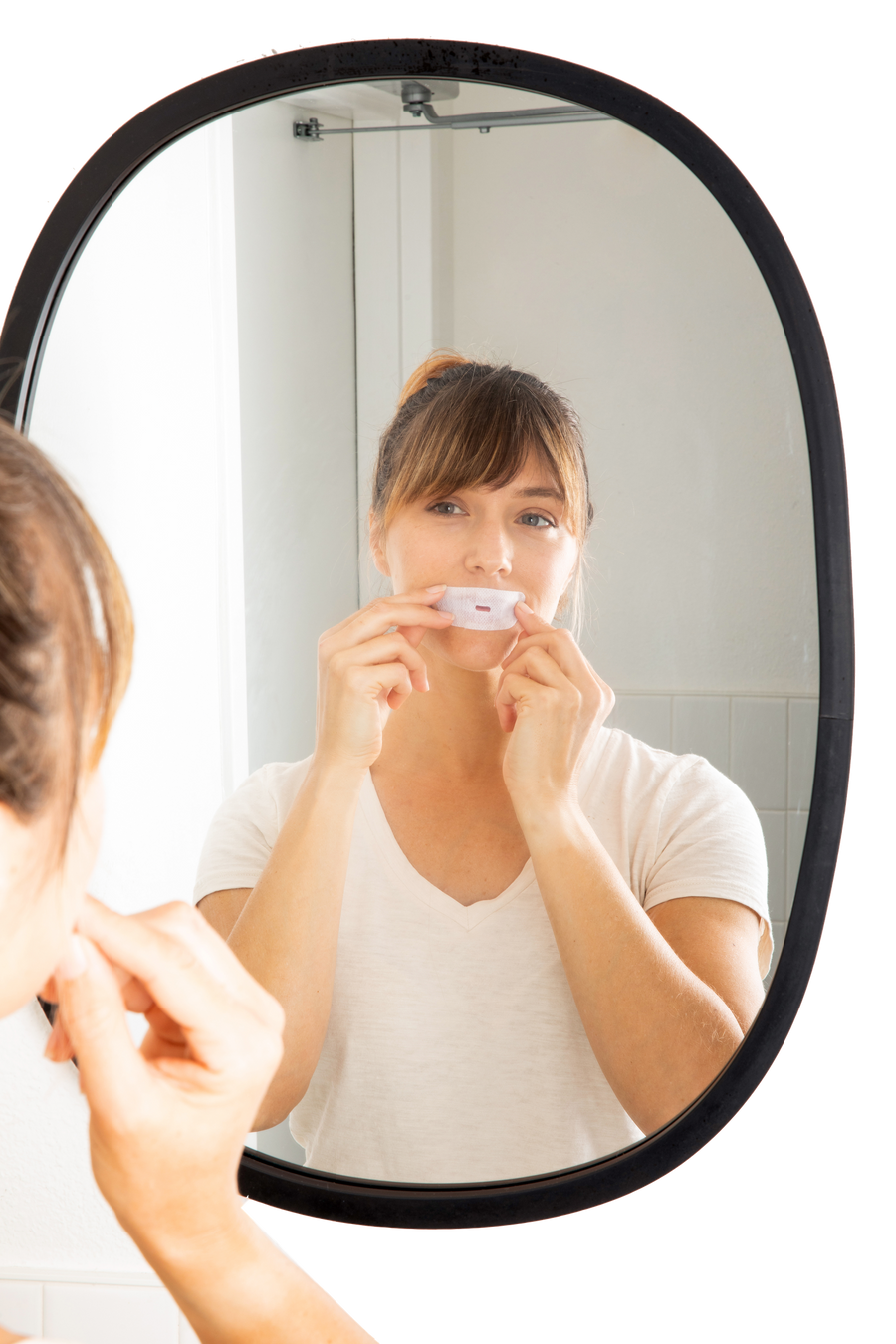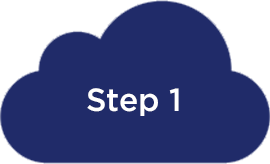 Get sleepy! Our mouth tape is soft and gentle and leaves no adhesive residue.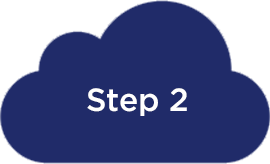 Remove the liner, place over clean, dry, closed lips and start breathing normally.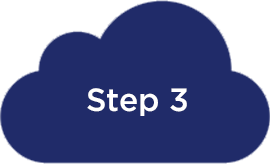 Breathe through your nose, normally. Our breathing vent brings comfort, allowing for mouth-breathing if needed.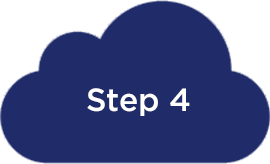 Enjoy a sound night sleep.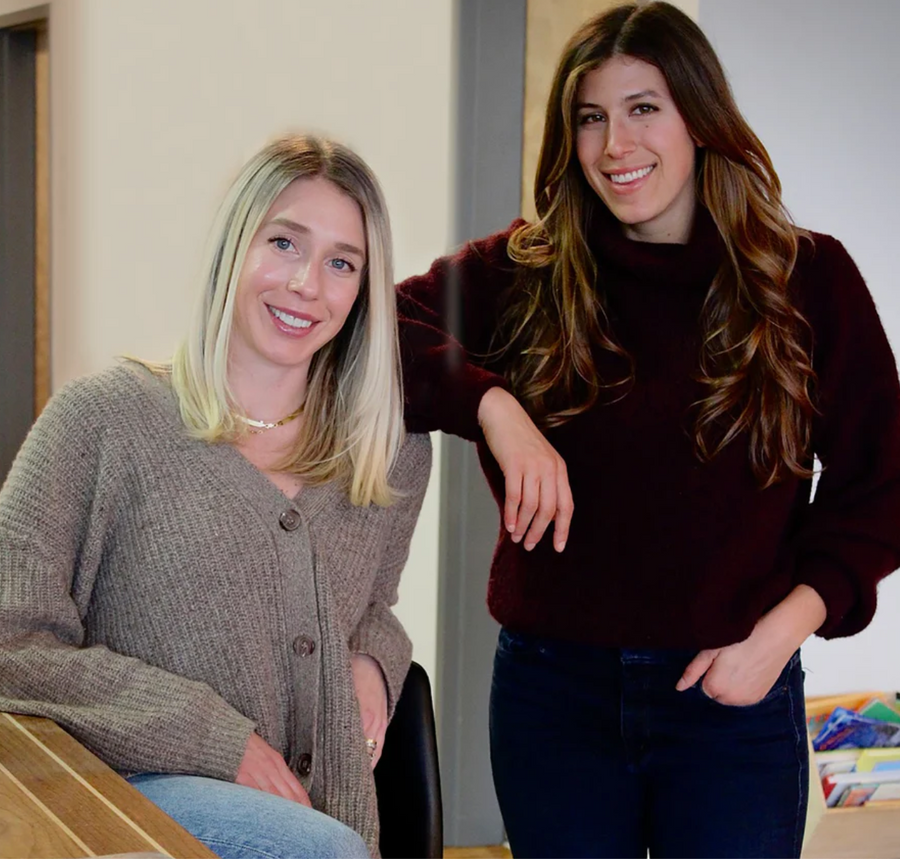 Meet the Founders
Our founders Lauren and Natalia know that a good night sleep is important. They set out to make it easier to achieve a restful night sleep without the need for over the counter medications. Improve your sleeping habits today with oi tape™.
free shipping on all orders - fast delivery, guaranteed
Signup today for a better night sleep.
Receive special offers and expert advice from our community of wellness professionals.